About Us
New thinking and action in Education, Business and Community in Greater Lincolnshire for UN SDG's

UNA Greater Lincolnshire C.I.C
'New thinking and actions by individuals at all levels of responsibility in Education, Business and Community in Greater Lincolnshire that promote and enable the attainment of UN 2030 SDG's'
A small enthusiastic group of Lincolnshire people met on August 13 2020 and decided to set up a Greater Lincolnshire United Nations Association. They agreed that it is timely and important to promote the attainment of UN 2030 goals for sustainable development as well as recognise in them the possibilities of new ways of living in a post Covid world. UNA Greater Lincolnshire C.I.C. is a Community Interest Company (not for profit) HMRC Registration Number: 14106558.
Our Mission
The fundamental purpose of UNA Greater Lincolnshire C.I.C. is to recognise, promote, and support new thinking and actions by individuals at all levels of responsibility in Education, Business and Community in Greater Lincolnshire that enables the attainment of the United Nations 2030 Sustainable Development Goals.
The UNA Greater Lincolnshire seeks to raise dialogues in and between individuals in Education, Business and Community organisations to promote collaborative local and international actions and activities, and celebrate better and best practice.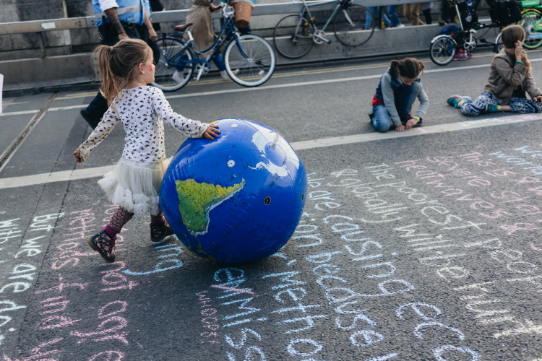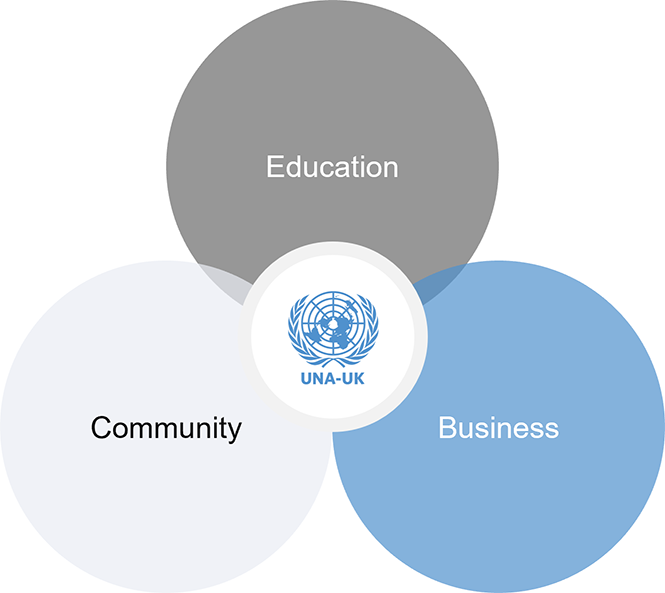 Priorities
Promoting awareness of United Nations 2030 Sustainable Development Goals
Educate and empower individuals to understand how the UN SDG's represent the real challenges for all communities, nations and generations
Supporting local and international collaboration
Celebrating progress and achievement towards attainment of UN 2030 SDG's