Who we are
The people behind UNA Greater Lincolnshire.
The UNA Greater Lincolnshire founding group was established on 13 August 2020. It had taken over a year as smaller and bigger conversations between a group of interested people led to the conclusion that it was time for new thinking and action in Greater Lincolnshire to promote the attainment of the United Nations 2030 Sustainable Development Goals.
As Covid struck and social distancing became the new norm it became evident that the best next step was to create a digital platform. This would enable those in lead roles in education, business, and community to freely engage, gain information and willingly share their current better and best practice in promoting the attainment of UN 2030 SDG's. In particular the hope is that new thinking and actions will be stimulated by getting a bigger conversation going between all parties and individuals.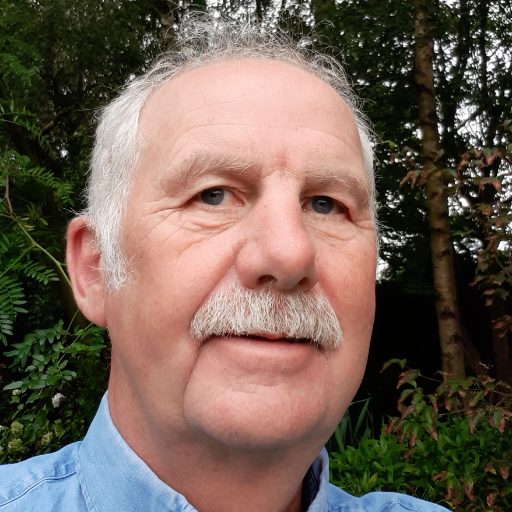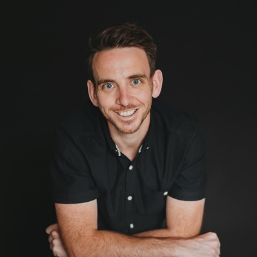 Shane Traill
Digital Engagement Lead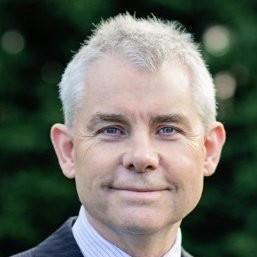 Clifford Spencer
United Nations Link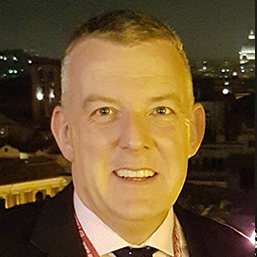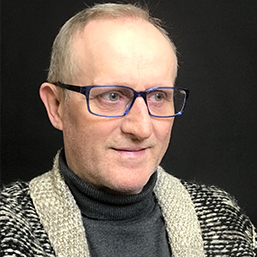 Mark Fenty
Community Lead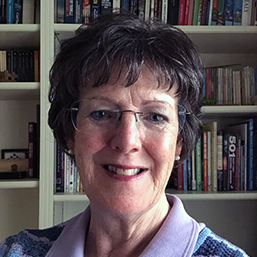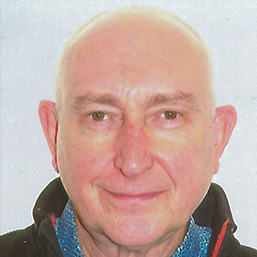 David Whittaker
Treasurer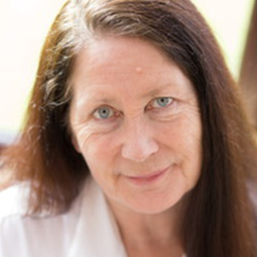 Janice Spencer
Founding Member